About Custom Forgings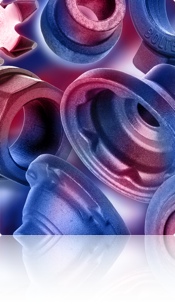 Our vision is to be the industry leader in innovative forging processes and technology.
Boltex is a vertically integrated manufacturer of quality carbon and alloy steel forgings ranging in weight from 2 to over 10,000 lbs. We service a broad range of industries including the following:
Automotive
Industrial
Off Highway
Oil & Gas Industries
Military
Aerospace
Our in-house capabilities allow Boltex to manage the complete process from design to product launch, meeting customer specifications and controlling cost. Responding to our customer needs is our first priority.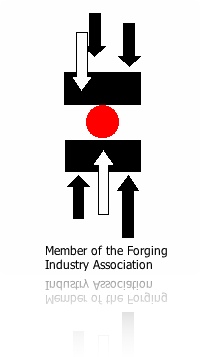 In-house capabilities include:
Process Design
Tool Design and Development
Die Manufacturing
Forging
Heat Treatment
Testing
Machining